Cobot welding: the lever for medium-sized businesses.
The best Cobot welding solution from the market leader. Secure investments and effective.
Cobot welding means collaborative robot welding for medium-sized businesses – a system made for the automation of small to medium batch sizes.
This form of welding automation leaves the welder in control of the system while the cobot performs the instructions perfectly and precisely. They work hand in hand together. This makes their workplace more attractive, relieves the welder, and increases productivity and quality in the company.
Compared to other automation solutions, your investment costs will remain much lower in comparison to the much less flexible world of industrial robot welding.
The answer to
Lack of specialists in the welding industry
Cost pressure from international competition
Technology gaps due to uncertain and high investment costs
Top welding technology and maximum service.
A world for winners: Everything is interlocking – leading to top performance.
The Lorch Cobot Welding World allows a simple entrance into welding automation for medium-sized companies. Our myCobot system kit offers customised complete solutions that will integrate easily into your work processes. Smart software, perfect processes, and an international partner network make the difference for your production.
Flexibly put together all components.
The kit: myCobot
With its plug-and-weld claim, the new myCobot automation solution systematically creates just the customisation options that have been tried and tested by many customers and that ensure true benefits. A system kit that leaves the choice to you where it truly matters, while offering only economically useful options.
Quick amortisation, simple handling for your welder, and precisely tailored to your individual application!
myCobot promises the best automation solution for you – without any risk at all.
An unbeatable team:
The right solution for any challenge.
Looking at the five most frequent causes of injuries at production sites, 8% are due to monotonous movement processes and 24 due to excessive strain. The current Cobot series from the market leader Universal Robots not only relieves your team of these tasks but in combination with our Lorch Cobotronic software also opens up new dimensions when processing your welding demands.
Cobot welding is even more intuitive, precise and optimised now!!
Highest quality for practical use. Quick to use and intuitive to operate, for consistently high-quality welding results. Always with the goal of creating a better and more efficient solution for you.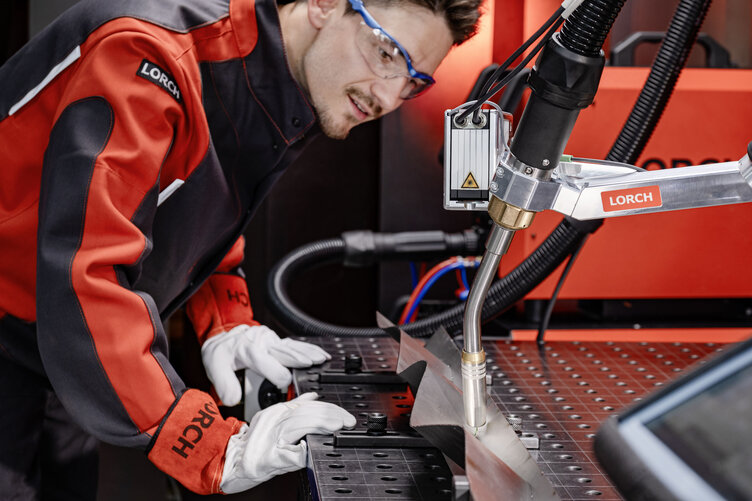 Digital Cobot demonstration.
Conveniently on screen.
Would you like to find out digitally about the possibilities and advantages of Lorch Cobot Welding Solutions? Great!
Then simply book your free online appointment now using the invitation or the QR code in the invitation. The demonstration and consultation will be given by our Cobot specialists. The focus will be on our solutions for your specific applications.
The software for greatest comfort and efficiency.
Lorch Cobotronic makes the difference.
The function scope keeps being expanded by updates and further developments – in 12 different languages to boot! The Lorch Cobot Welding World essentially differs from other Cobot solutions by its outstanding software. It is perfectly adapted to the welding technology, and therefore your needs, by our experienced welding experts – maximal user compatibility and intuitive handling makes production more efficient. Continuous updates and further developments open up use of new function expansions for you – in as many as 12 different languages!
Intuitive operation for quick setup and optimisation.
To the goal in a breeze.
The simple and intuitive operation of the Cobotronic software enables users to set and optimise welding parameters very quickly. The choice of three practical modes is a great help here. With its assistant mode, the software supplies parameter suggestions for optimal welding results, depending on the chosen application.
Find exactly the right solution for your production with us.
Together with Lorch's Cobot experts, you can put together exactly the Cobot solution you need.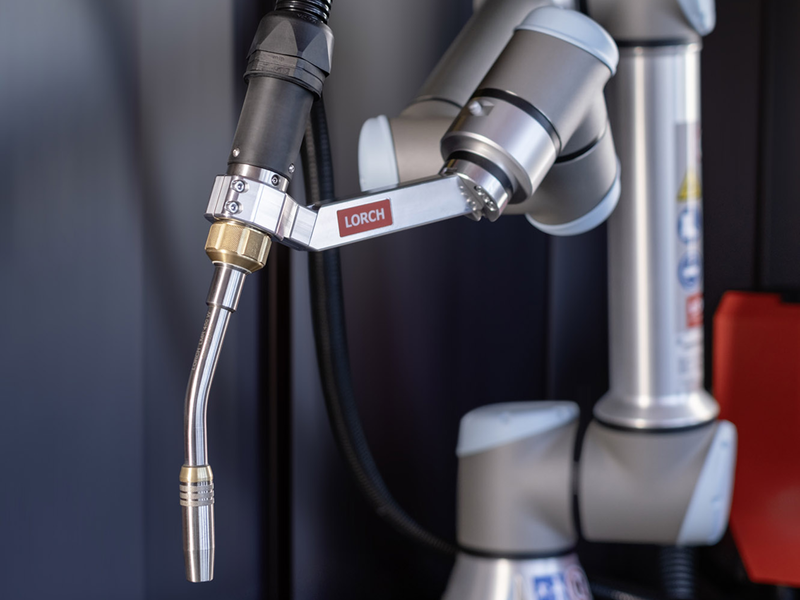 Further questions or topics? Our product experts are already waiting in the wings: simply fill out the contact form and send it off.
Concentrated welding expertise.
Whether MIG-MAG or TIG – always achieve the best results.
For maximum performance: S5 RoboMIG XT.
MIG-MAG welding on the highest level.
With its complete FullProcess equipment and lightning-fast control technology, the high-performance S5 RoboMIG XT enables you to weld virtually anything that you may want to weld – with greatest efficiency. Cutting-edge processor technology ensures optimum interaction of all parameters and components involved in the welding process while maximising arc performance. Peak values in arc control are achieved and optimal welding results can be reproducibly achieved for all materials.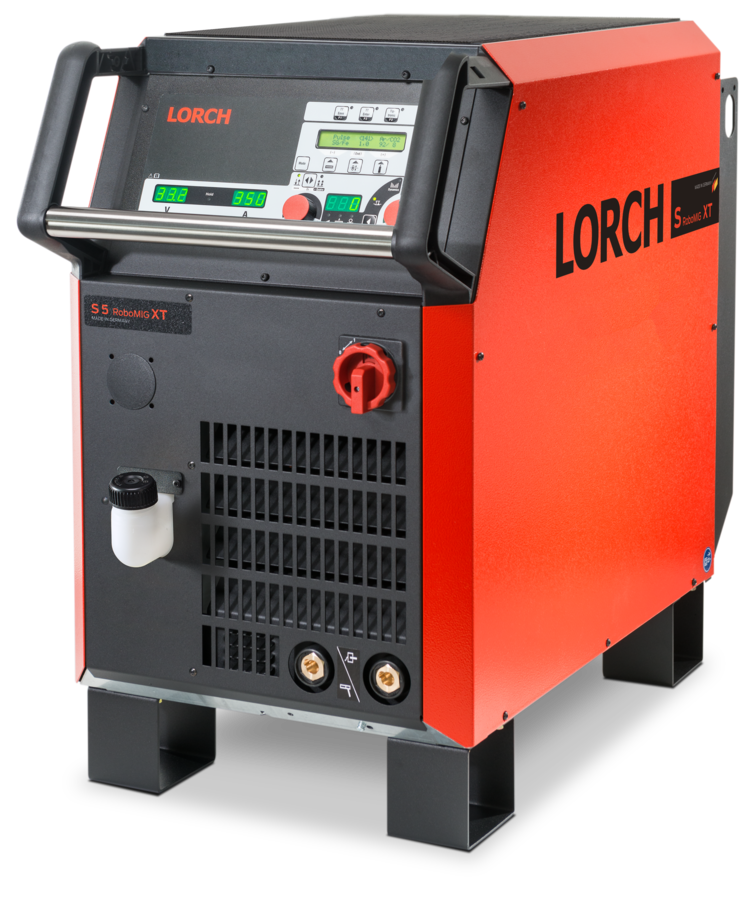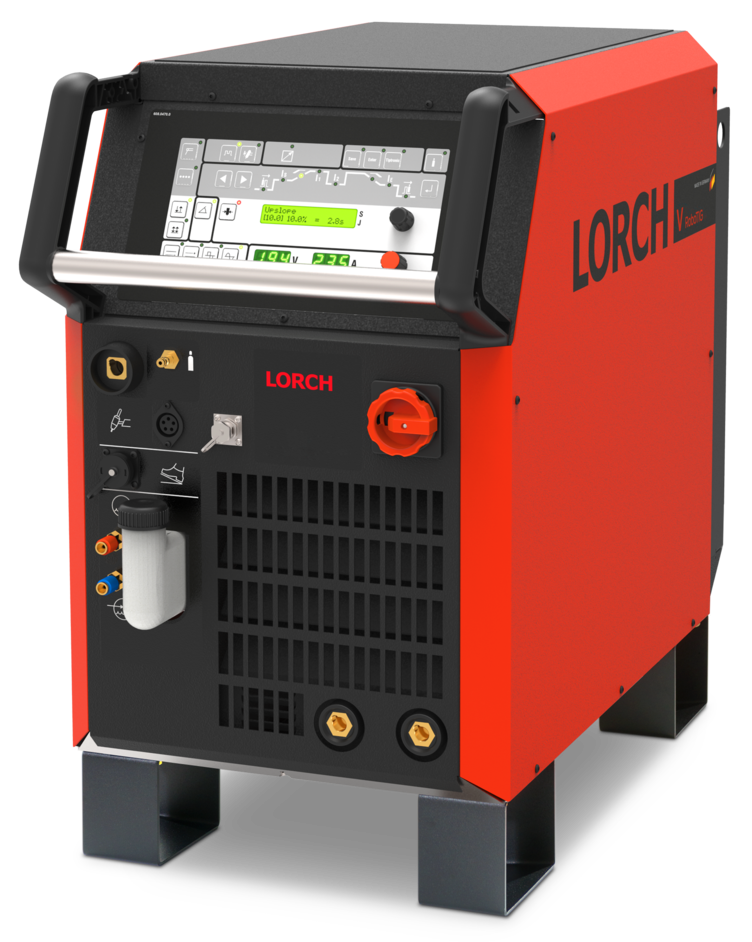 Best arc properties: V30 RoboTIG.
Heavy-duty TIG welding for pros.
TIG welding with outstanding performance – at long activation times and performance are the key features of the V30 RoboTIG AC/DC. Contact-free HF ignition warrants increased arc stability and optimises material transition. Thanks to outstanding ignition properties, this system is perfect for automated operation. The integrated fast-pulse technology also ensures maximum efficiency in TIG welding automation. Outstanding TIG technology and tried and tested inverter technology optimise practicality and productivity in automated welding
FullProcess – for any Cobot solution.
The innovative welding processes by Lorch.
Speed, quality, penetration, and weld appearance pose high demands to the welding process to produce a perfect weld seam in a vast variety of welding positions. Our engineers have developed outstanding MIG-MAG-process innovations for you based on experience from industry practice as well as the wishes of many users. This has led to Lorch Speed processes that significantly increase your welding speed, noticeably simplify the process, and enable unparalleled productivity.
More speed
Better seam quality
Higher penetration
Better appearance of the weld seams
Less welding fume emissions
Less noise pollution
Higher reliability of results due to better process control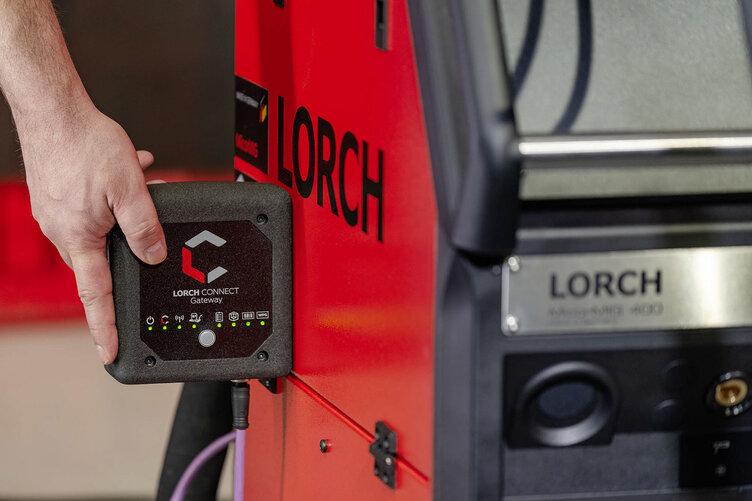 Your perfect gateway into the digital era.
Use Lorch Connect to digitise, analyse, and reliably optimise your welding processes.
The start into the Lorch Cobot Welding World takes you one step closer to Industry 4.0. Take two with the Lorch Connect Gateway, now serially integrated. It allows you to use Lorch Connect, the simple and cost-efficient cloud solution for reliable recording and analysis of your welding production data, comfortably and without any additional costs!
Performance and analysis, as well as documentation of results, are particularly important for automation. Enjoy free access to the Lorch Connect Portal for 1 year and try out the digital services entirely without any risk.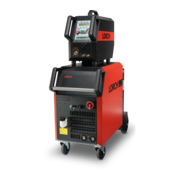 Connect.
Connect the Lorch Connect Gateway
to your Lorch welding system.
The Lorch Connect Portal connects
via WLAN or LAN.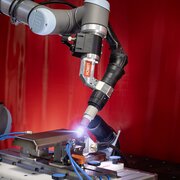 Weld.
Production-relevant data are recorded by the gateway and transmitted to the Lorch Connect Portal for you in real time.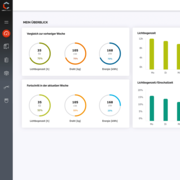 See clearly.
Call up the Lorch Connect Portal anywhere comfortably by web browser and profit from evaluations and analyses of your welding production at any time.
Download
Do you want to learn more about the Lorch Cobot Welding Package? Technical data as well as details on application and equipment can be found here: